Choosing the right place for your business requires taking into consideration several factors, such as the type of product or service you provide, whether you sell tangible or intangible products, etc. Kingcid Studio brings you several tips that will serve you.
Common Sense:
you must listen to your intuition, they can be obvious things but you have to keep them in mind, as your business the location will change for example if you have a coffee shop a good place can be near offices as people will go to your place to relax and eat something.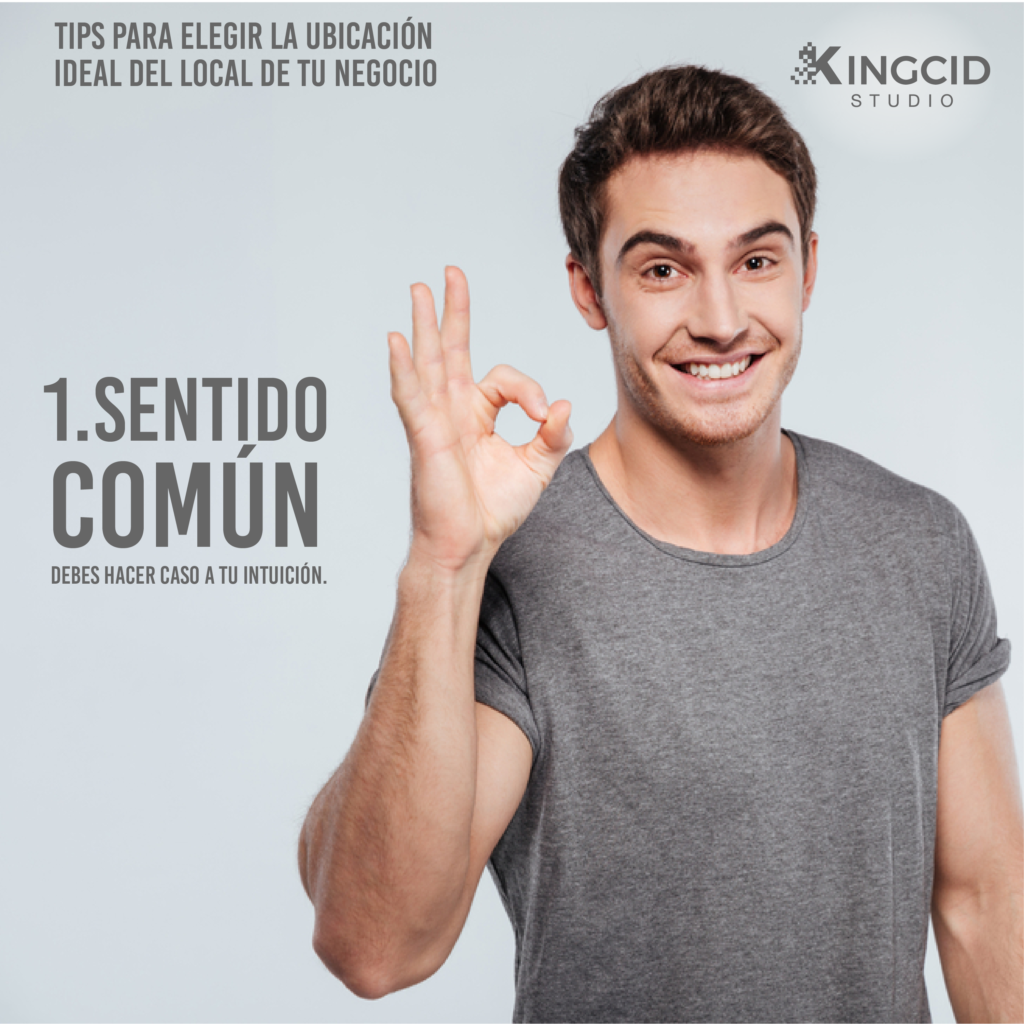 2. Analyze the competition:
supervises that the sector you chose does not have much competition as competing with a business that already has a reputation in the sector is difficult, But if you didn't get a proper place the best thing you can do is to differentiate your product from others, through promotions, prices and more.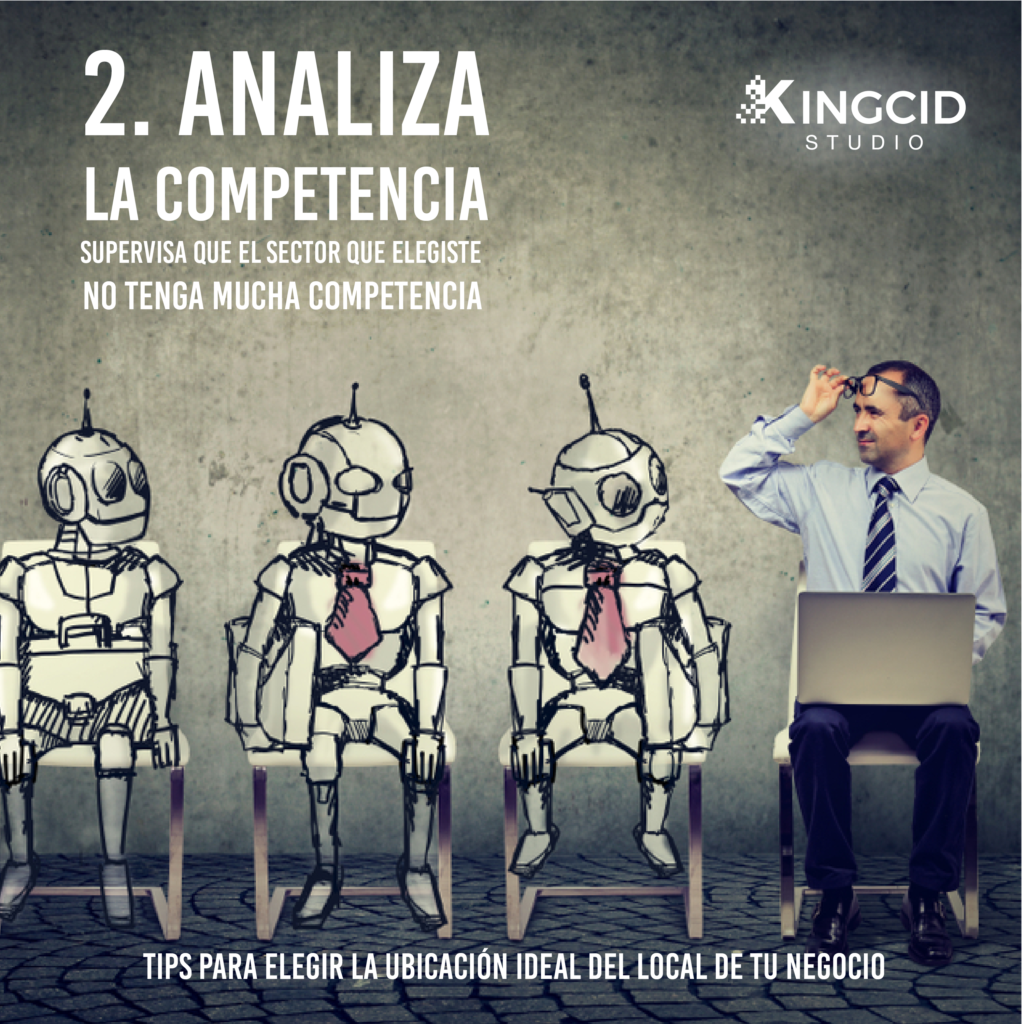 3. Local in a flat or at the foot of a street:
this depends on what type of business your business is, if it is a real estate or a gestaria it is not necessary to choose a commercial premises as you can use an office in a flat.
4. Visibility:
at the location of your location you must make sure that it is visible from all possible angles, monitor that your advertising is appreciated well.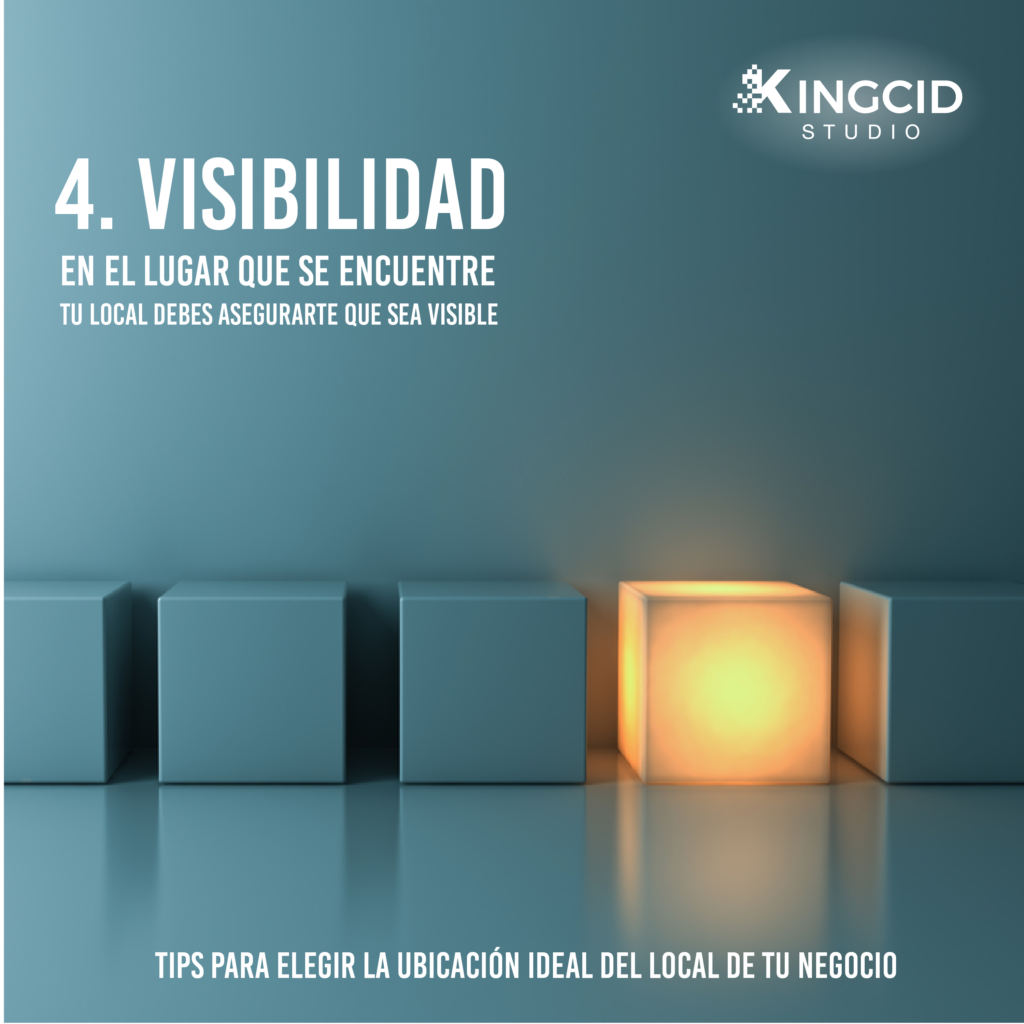 5. Expenses:
if you have several options of premises that you like and meet your requirements, choose the one that best fits your needs, if the price is high keep in mind that sometimes the cheap is expensive.