Use your cell phone productively: Generally we are 24/7 with the cell phone try not only to use it for entertainment, but it can be a great ally to manage your business.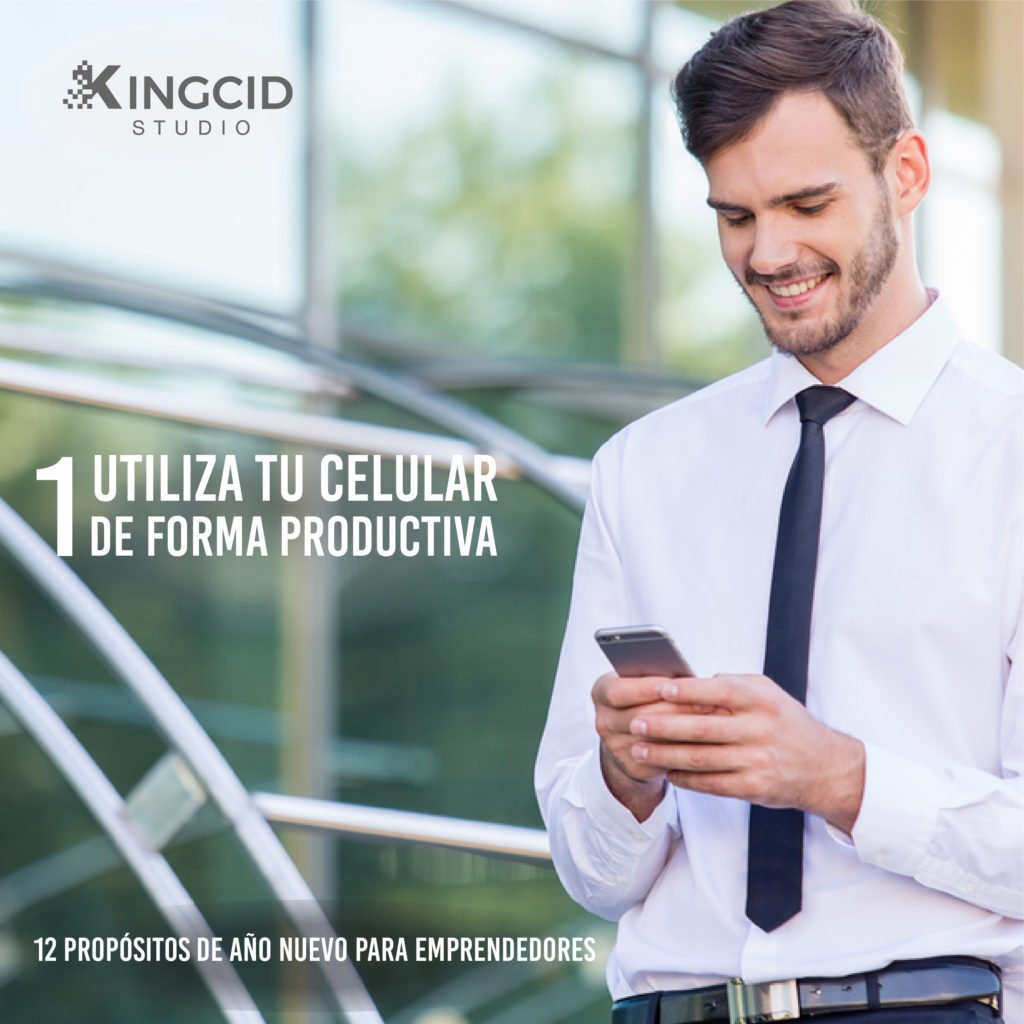 2. Learn something new:
Learning is important regardless of age, to improve your business you must acquire new skills, enjoy learning and put your knowledge into practice.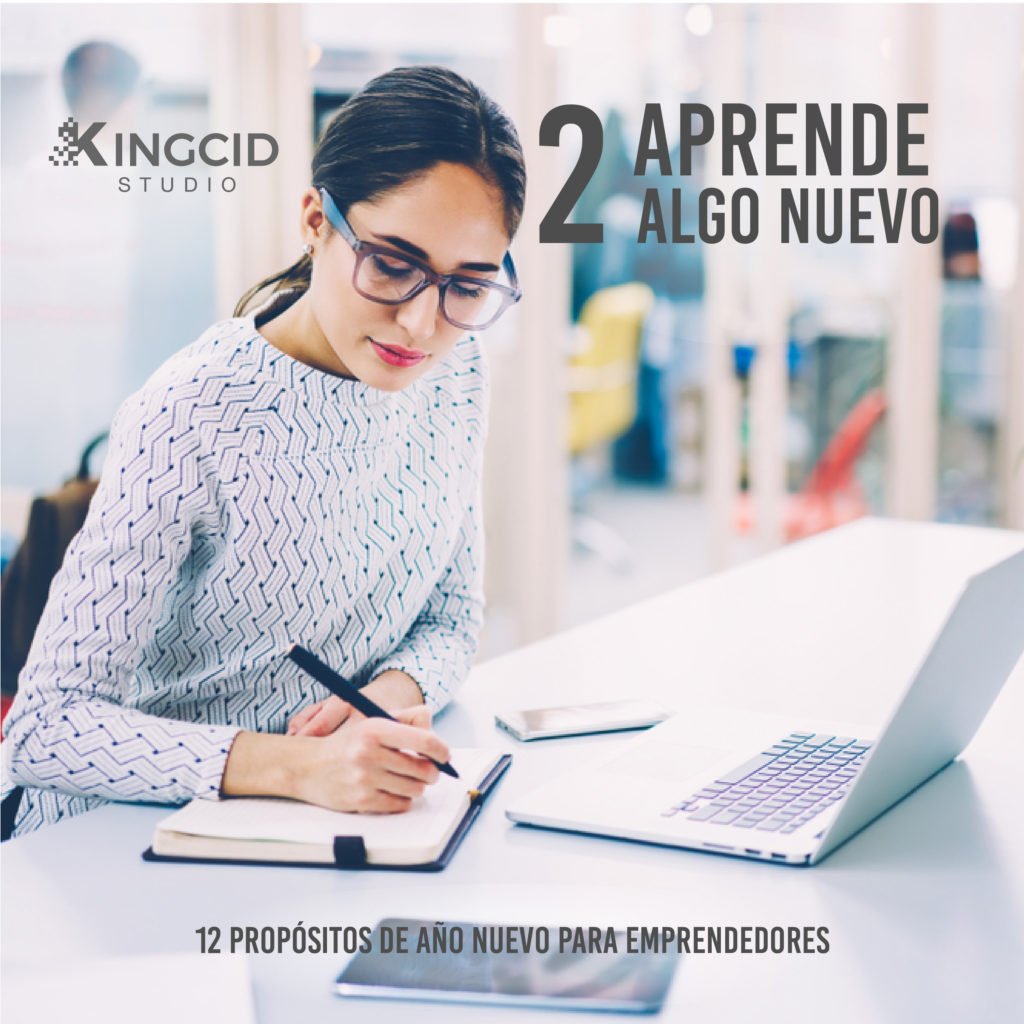 3. Learn to prioritize:
Several entrepreneurs prioritize their activities, putting the most important in the first place, in order to achieve their goals.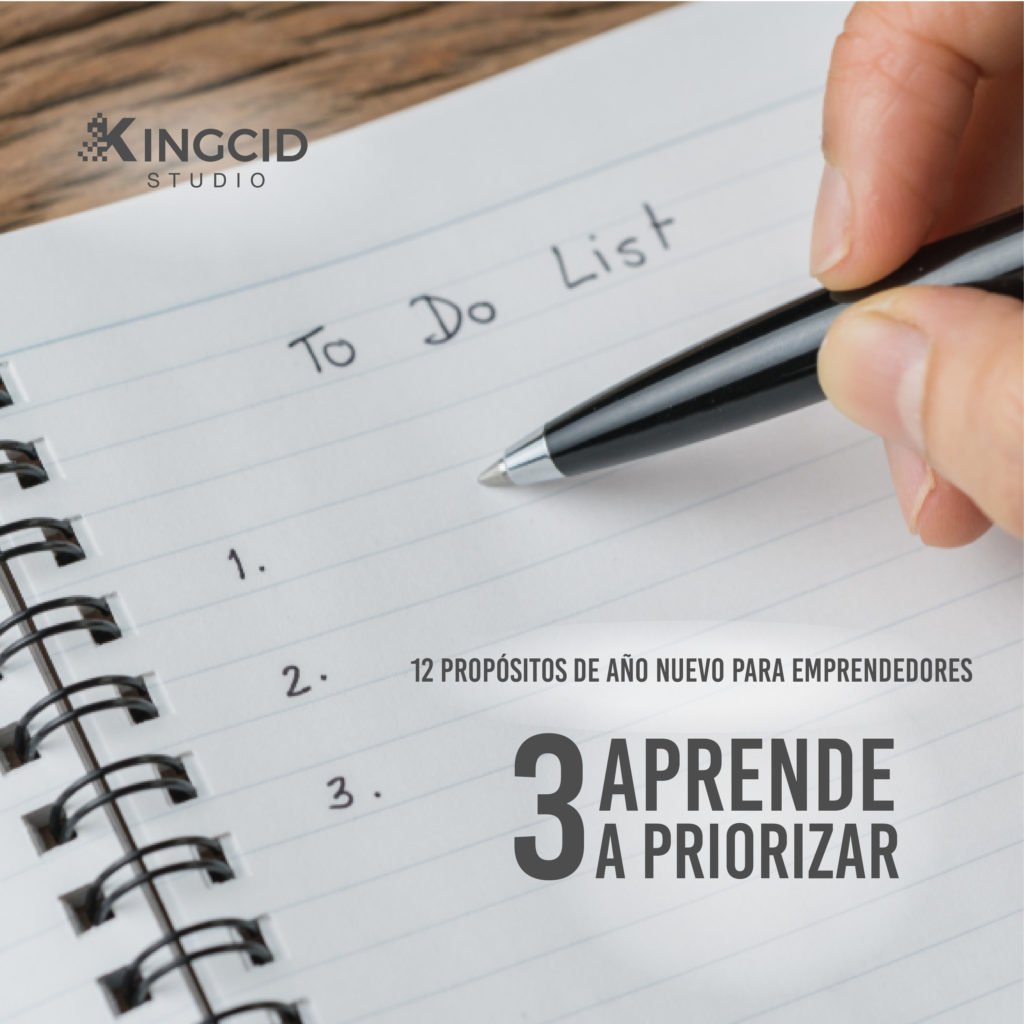 4. Breathe:
keep your mind healthy and calm is important, we recommend that you meditate and relax for at least half an hour every day. Take time for yourself, to recharge your energies, remember it is not leisure time but an investment to your health.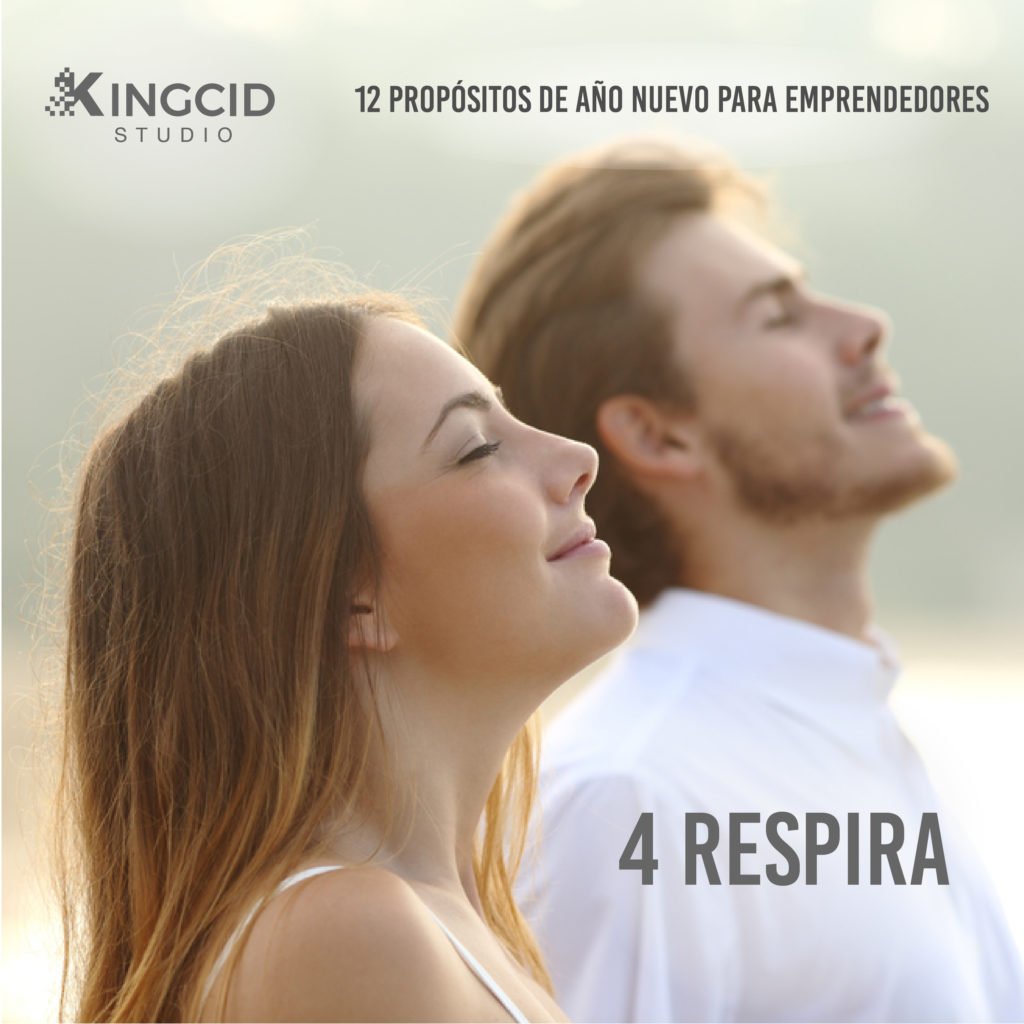 5. Be clear about your goals:
set your goals and objectives, make them clear so you can draw up a plan of actions to achieve them, A useful tool you can use is to schedule activities or short-term goals.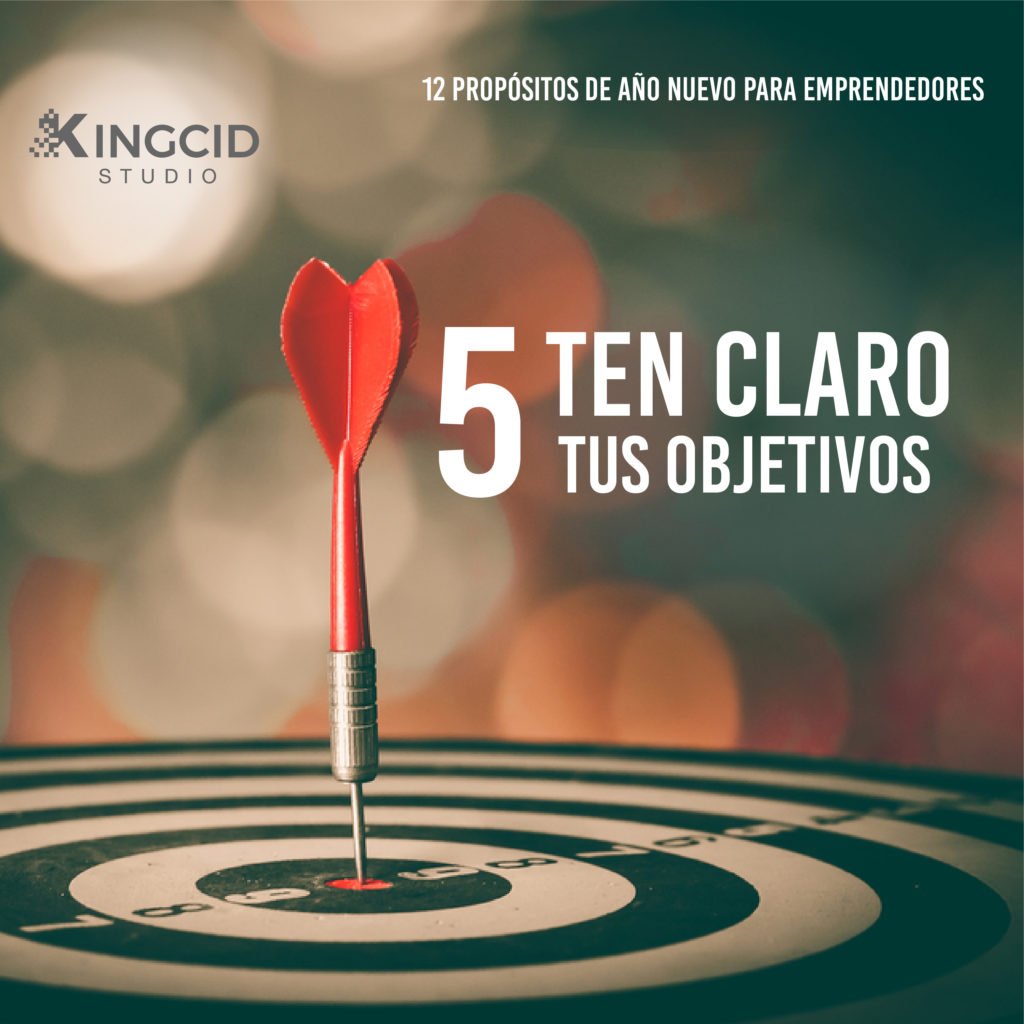 6. Update:
The world changes and more every day. Perhaps you consider that your knowledge is sufficient however you will be left behind, Receive courses, trainings, etc so that you have new visions about your field.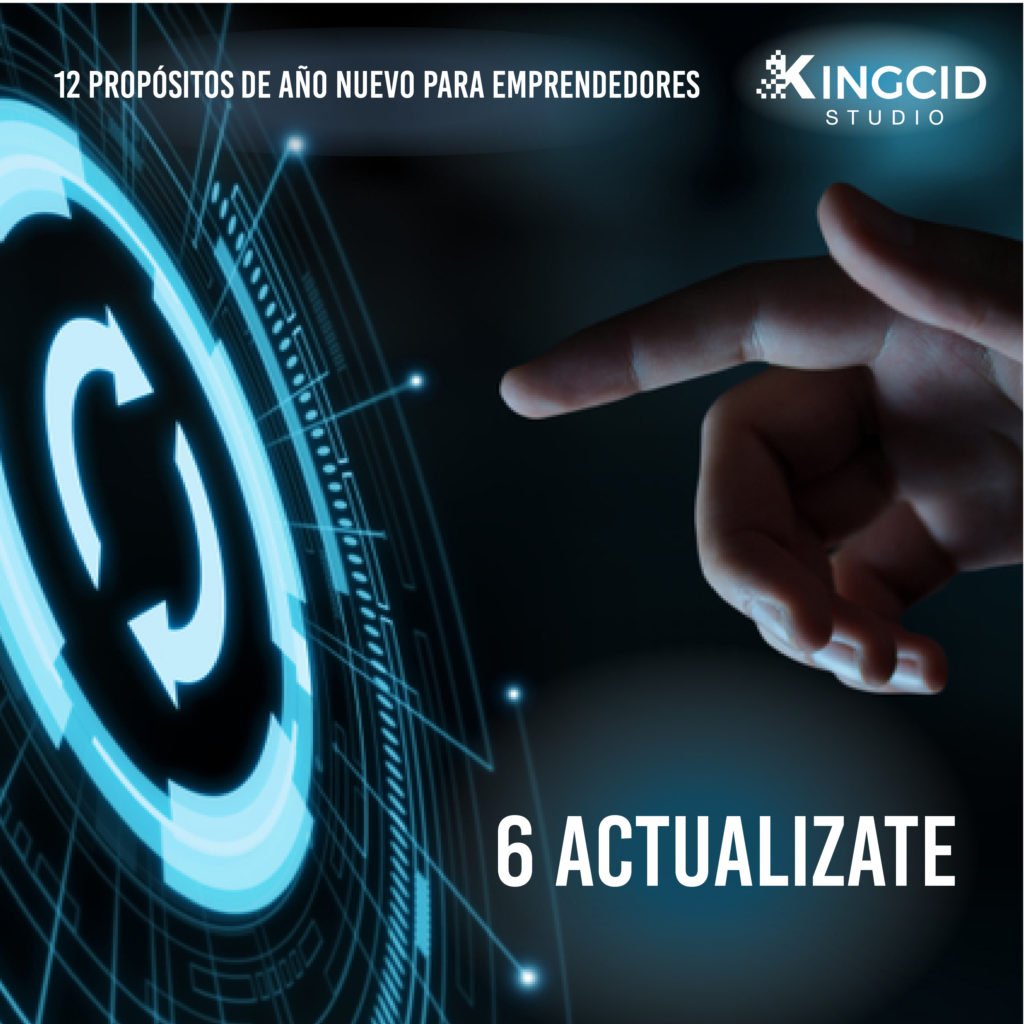 7. Share your knowledge
Don't be indifferent to what's around you, help those in need with what you can, give advice or teach new things to those in need. Return to the world some of what you have been given.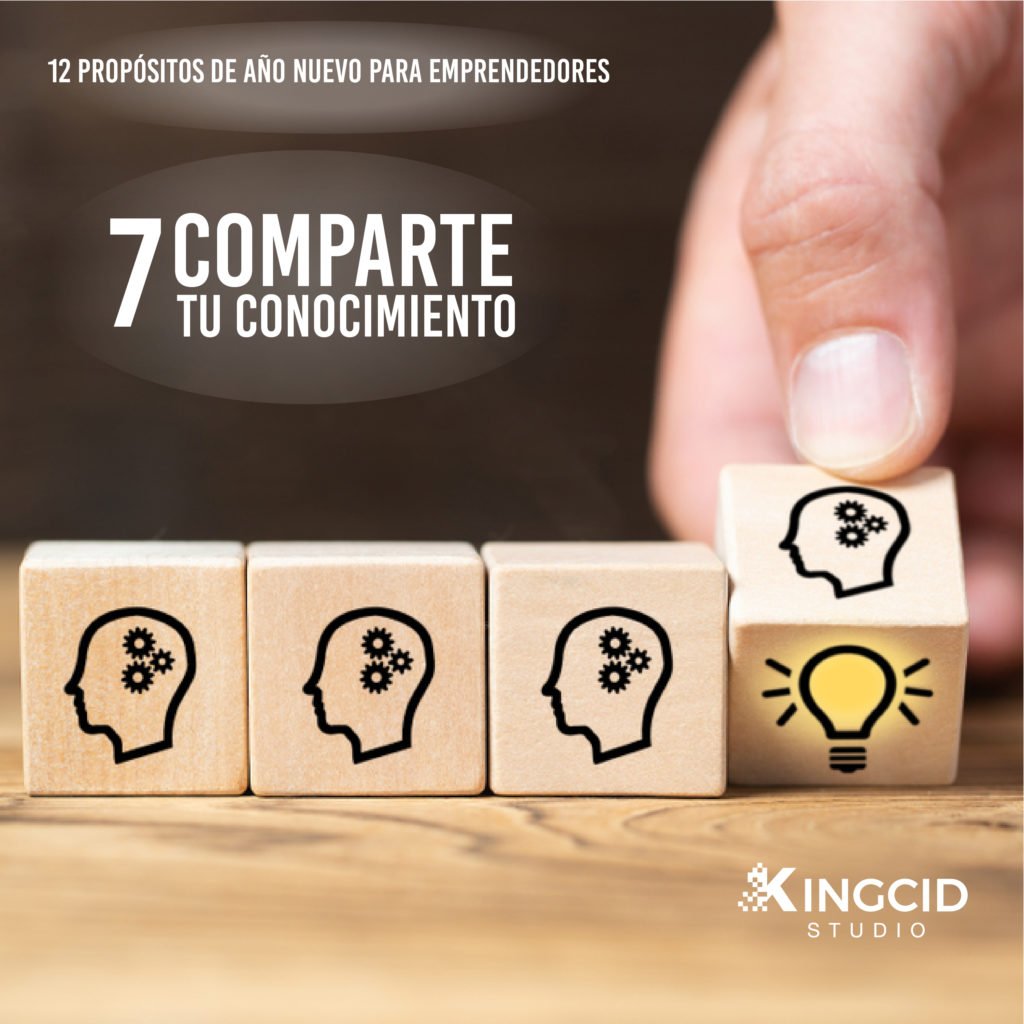 8. Family and friends:
no matter how busy you are try to cultivate your family relationships and healthy friendships as it will allow you to count on their support that will be vital in your life.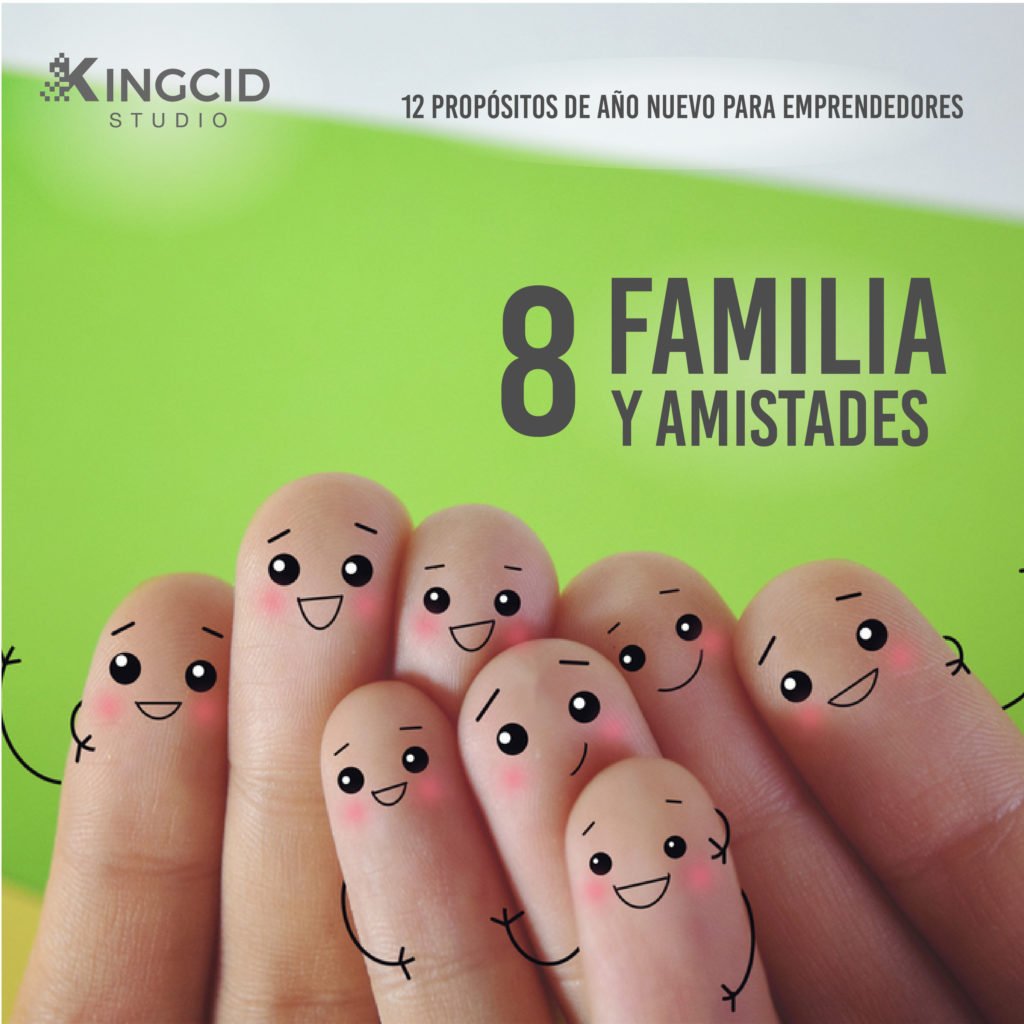 9. Exercise:
do not allow yourself to be sedentary, your body just like your mind needs to be active so that you have energy and can continue working on your goals. For this you have several options like gyms with flexible schedules or you can watch videos on line that will allow you to exercise in your spare time.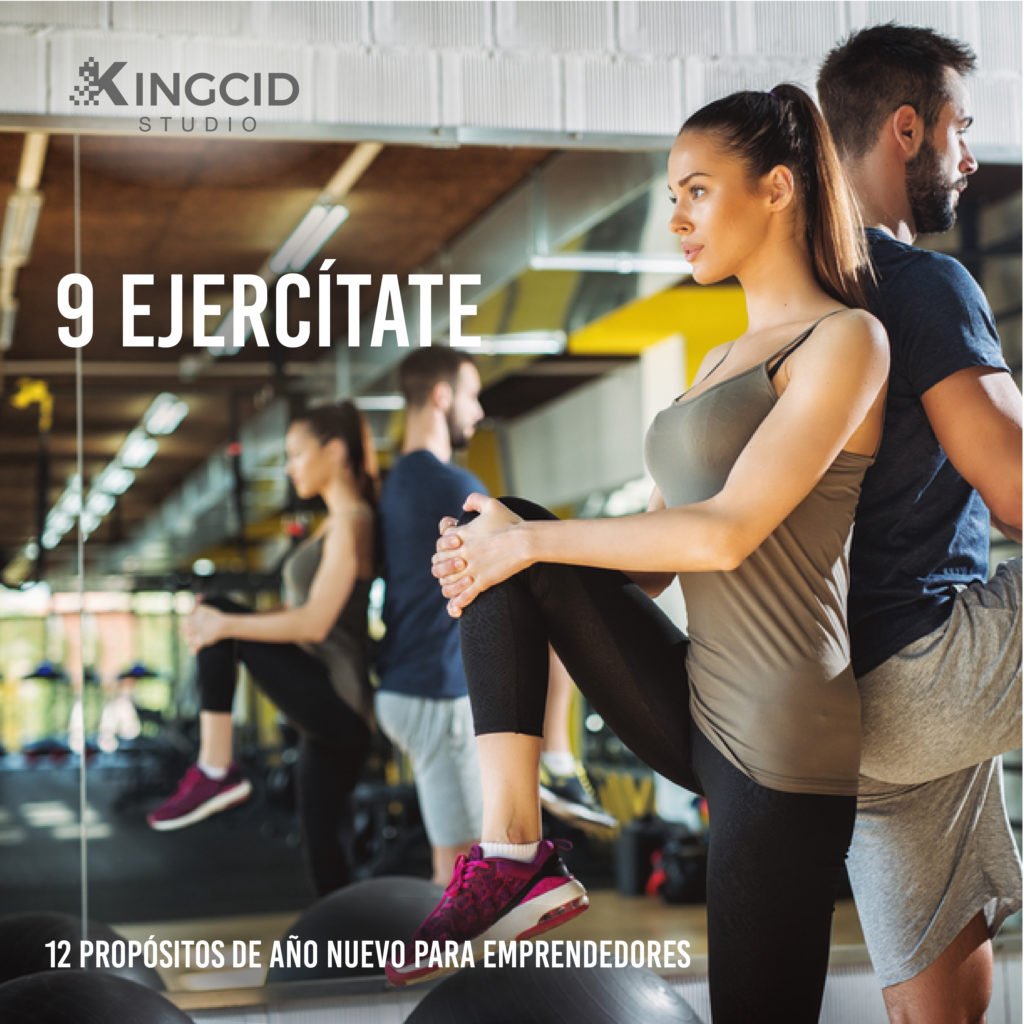 10. Networking:
People you know are part of your wealth as they can be your next employer, customer, employee or partner. Digital references are a great ally for you to connect with more people.

11. Trust and delegate:
To progress you need to have the necessary people to support you in the work, you must rely on your team's professional ability to see better results. Delegates responsibilities to the right people.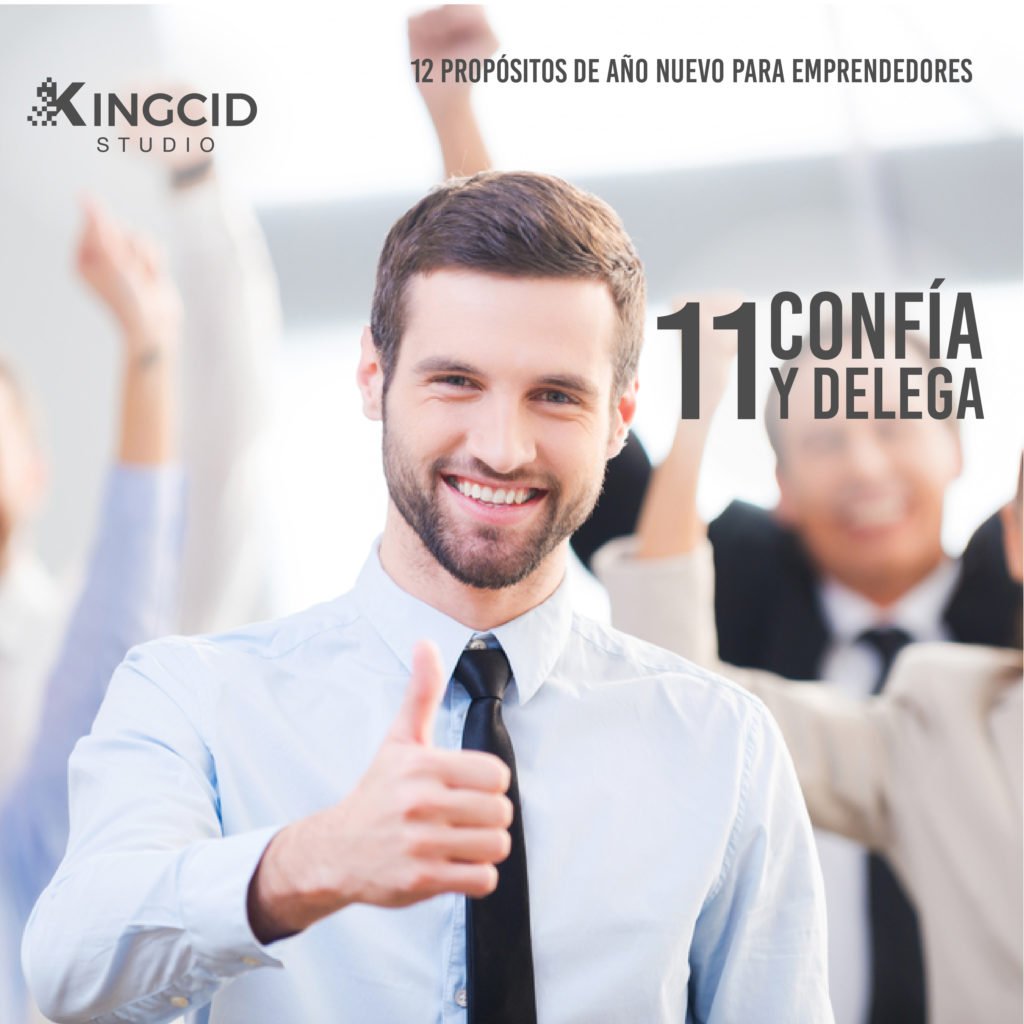 12.Not bad to fail
Having errors is part of learning, learning from them and recognizing your limits.